Air & Waste Management Association
Grand Canyon Section
The Grand Canyon Section (GCS) is based primarily in Phoenix and Tucson, Arizona, although meetings are periodically held throughout the state. The GCS currently has over 100 members and a Board of Directors with representation from academic, government, industry and consulting sectors. The goal of the section is to organize activities that focus on regional or local issues of interest. This includes lunch and dinner meetings and social events. The GCS is the perfect vehicle to propel our environmental community into the future. Get involved! Stay connected!
Upcoming Events
Latest Posts
EPA releases AERMOD version 23132 and proposes changes to the Guideline on Air Quality Models
2023-11-11
On October 23, EPA took two actions related to air quality modeling: they released a new version of the AERMOD modeling system (version 23132) and proposed changes to the Guideline on Air Quality Models. The new software includes a new version of AERMOD (v 23132), AERMET (v 23132), and MMIF (v...
Continue reading
EPA Proposes Rule on Reclassification of Major Sources of HAPs
2023-10-06
On September 27, 2023, EPA published a proposed rule for determining when and how major sources of HAPs can become area sources. Sources electing to classify from major sources of HAPs to area sources will need to establish federally enforceable permit conditions to prevent emission increases ...
Continue reading
Jobs
About Us
The Air & Waste Management Association is a nonprofit, non-partisan professional organization that provides training, information, and networking opportunities to 9,000 environmental professionals in 65 countries. The association's goals are to strengthen the environmental profession, expand scientific and technological responses to environmental concerns, and assist professionals in critical environmental decision-making to benefit society.
The A&WMA is divided into 32 regional sections, 68 local chapters, and 50 student chapters worldwide. Maintaining a neutral forum is vital to the association, whose bylaws mandate a balanced Board of Directors by workforce sector. Learn more about this international organization by visiting www.awma.org.
Section Bylaws
Officers & Board of Directors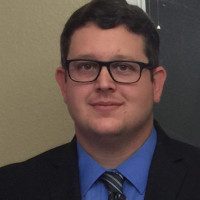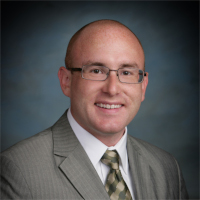 Mike Sonenberg
Past Chair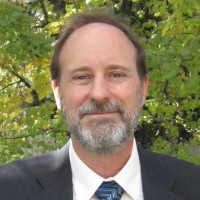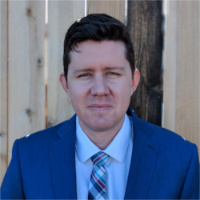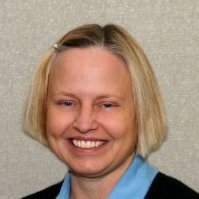 Darcy Anderson
Board Member